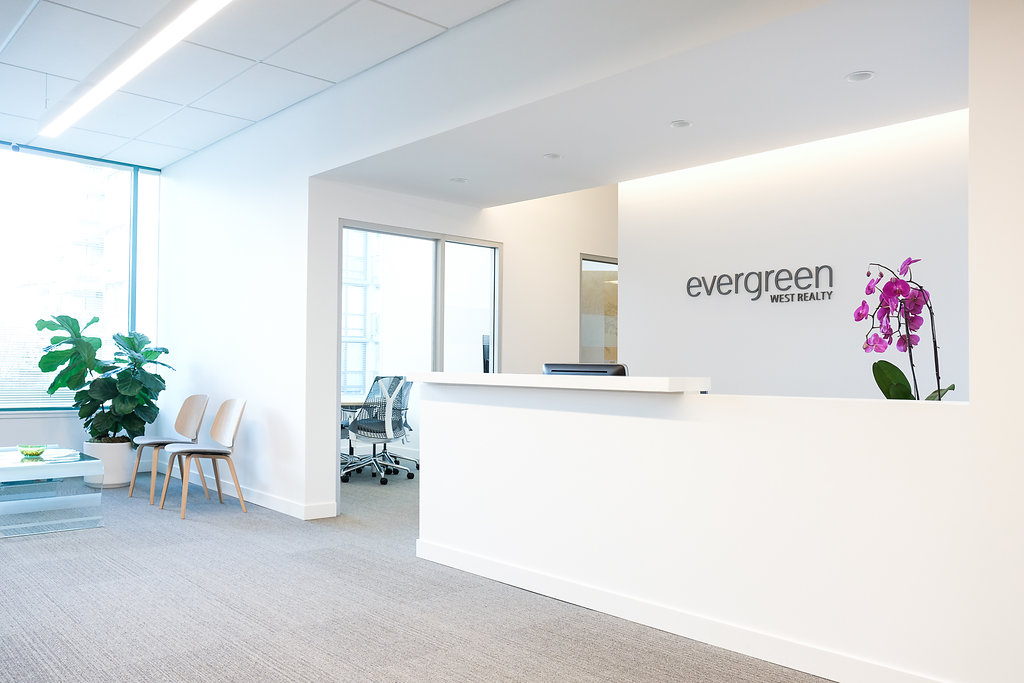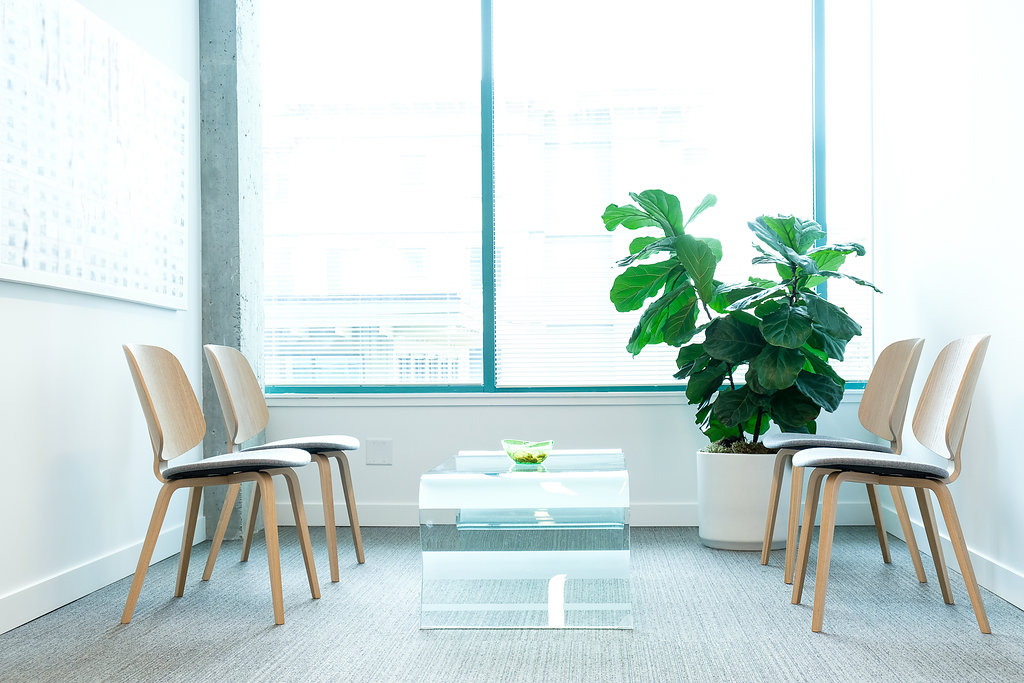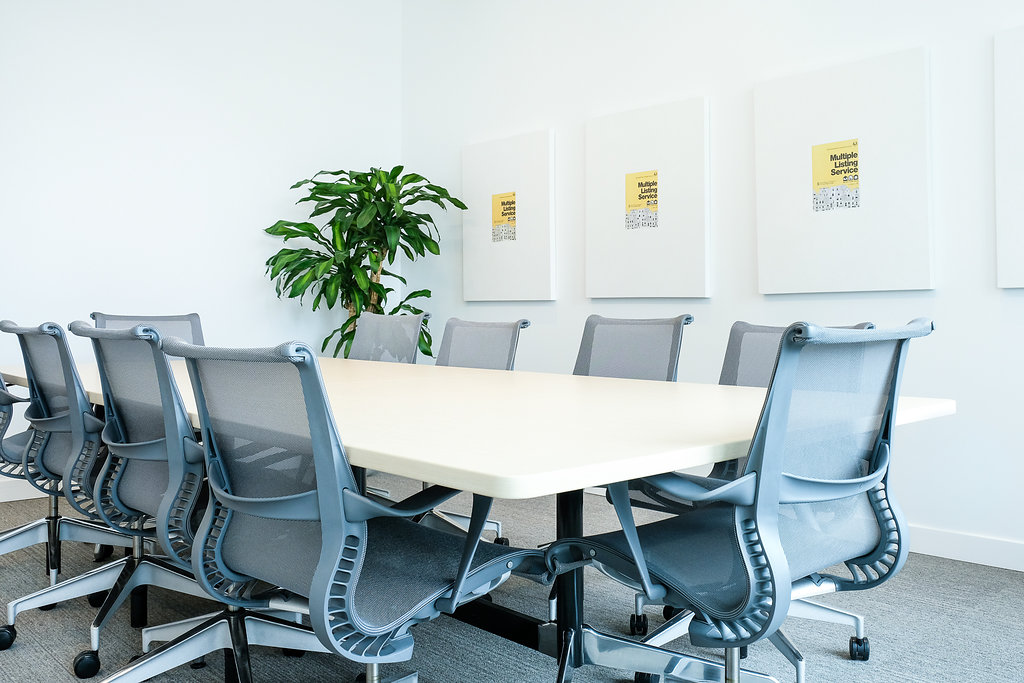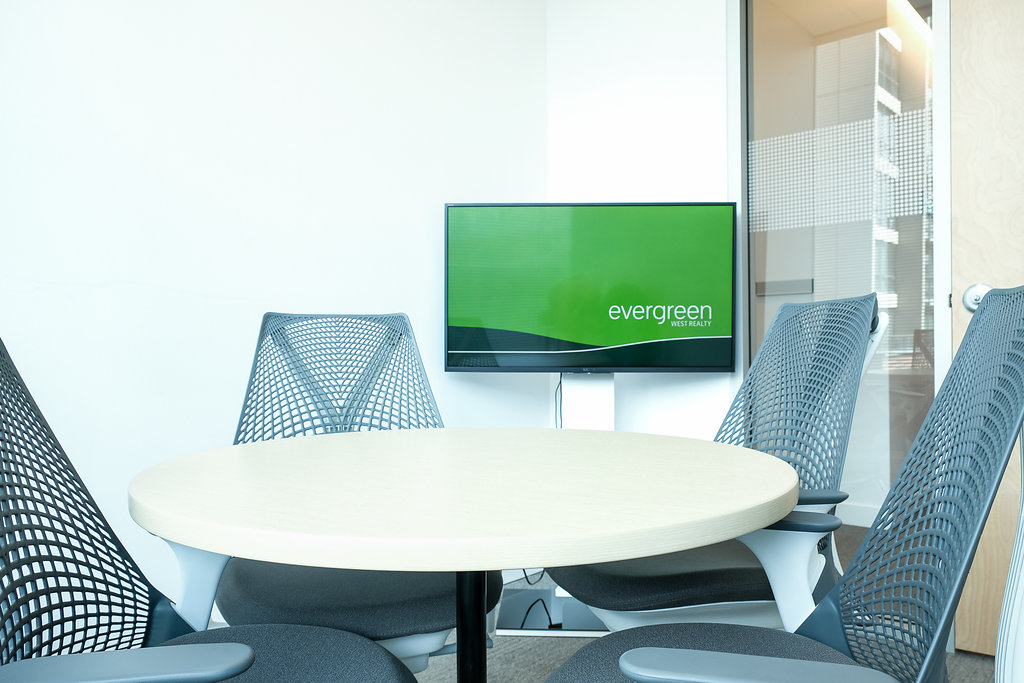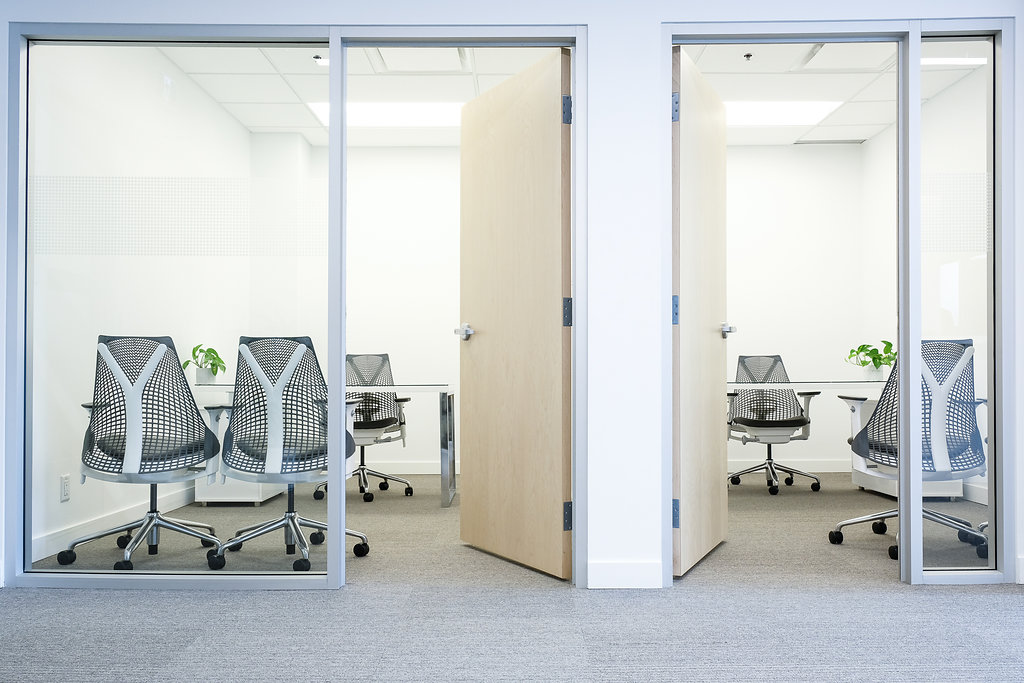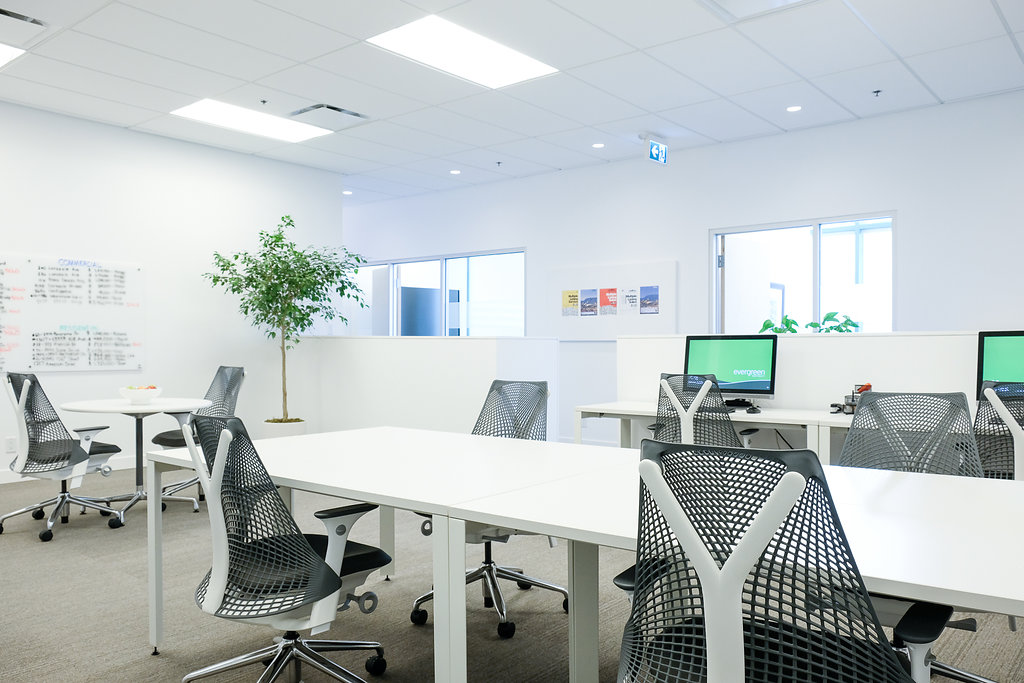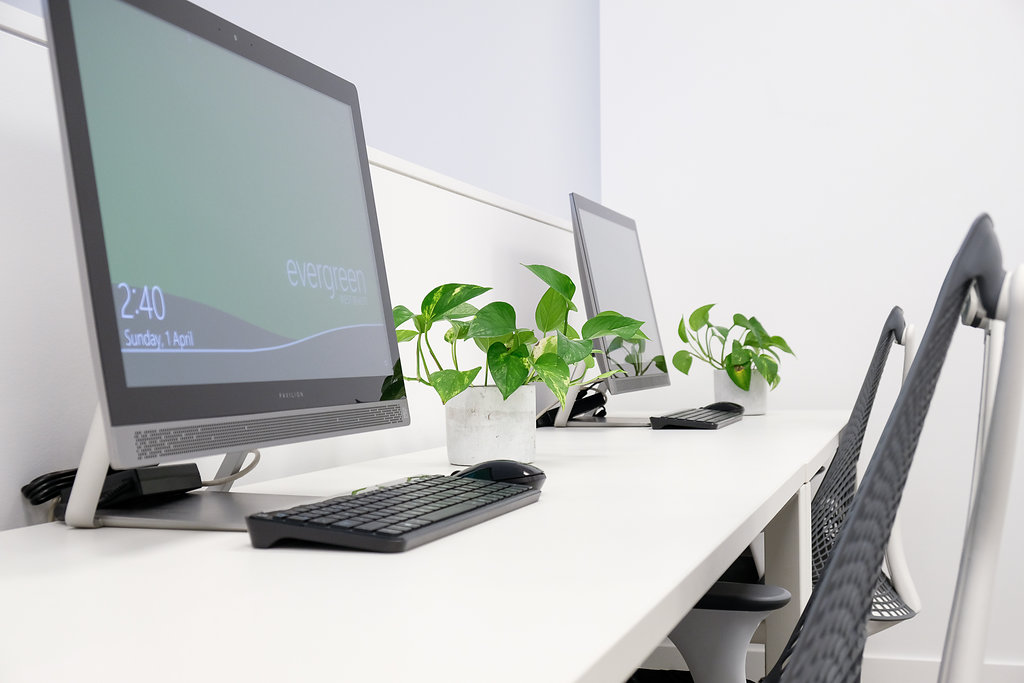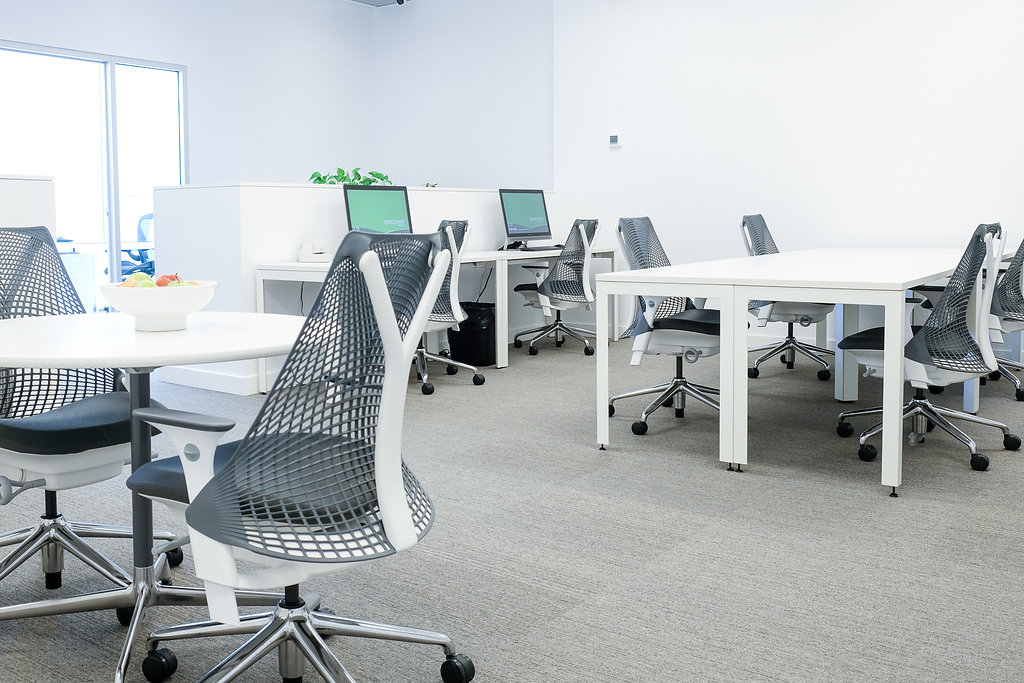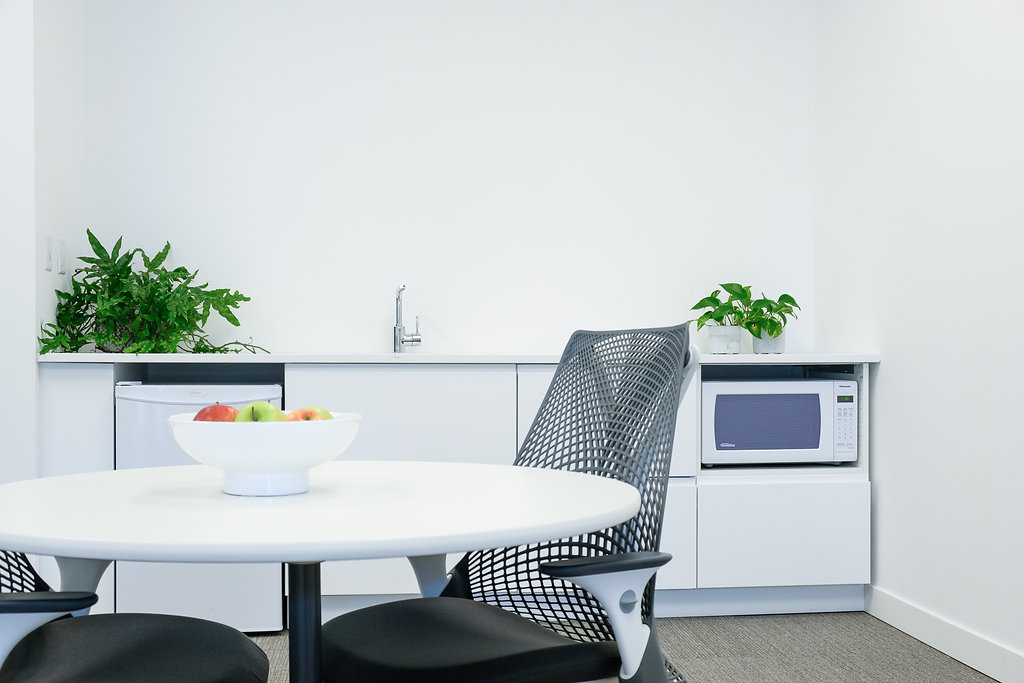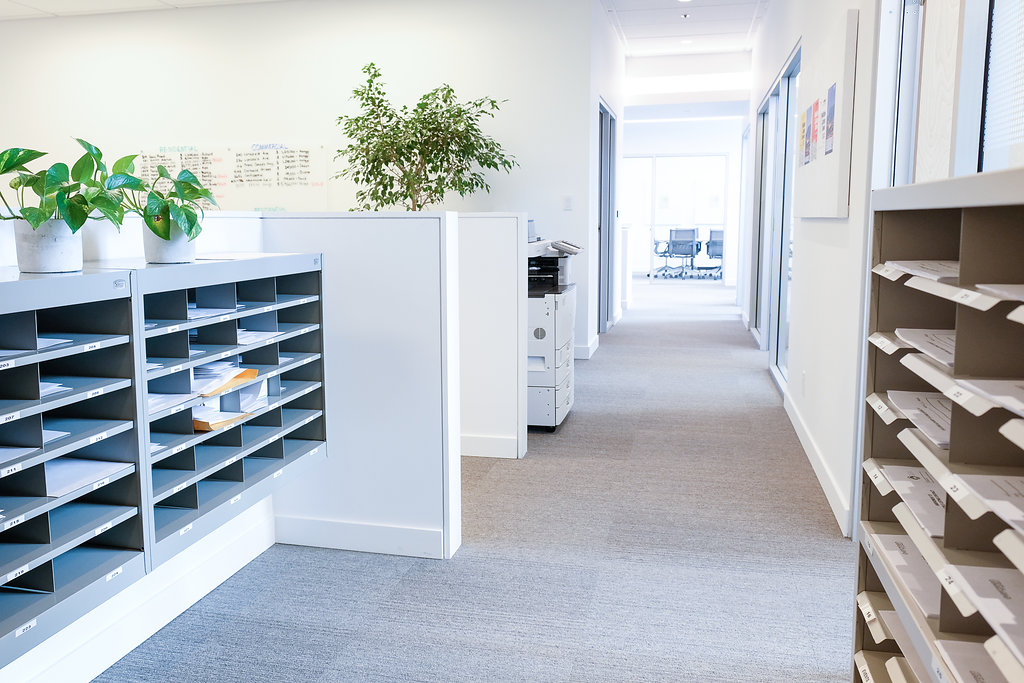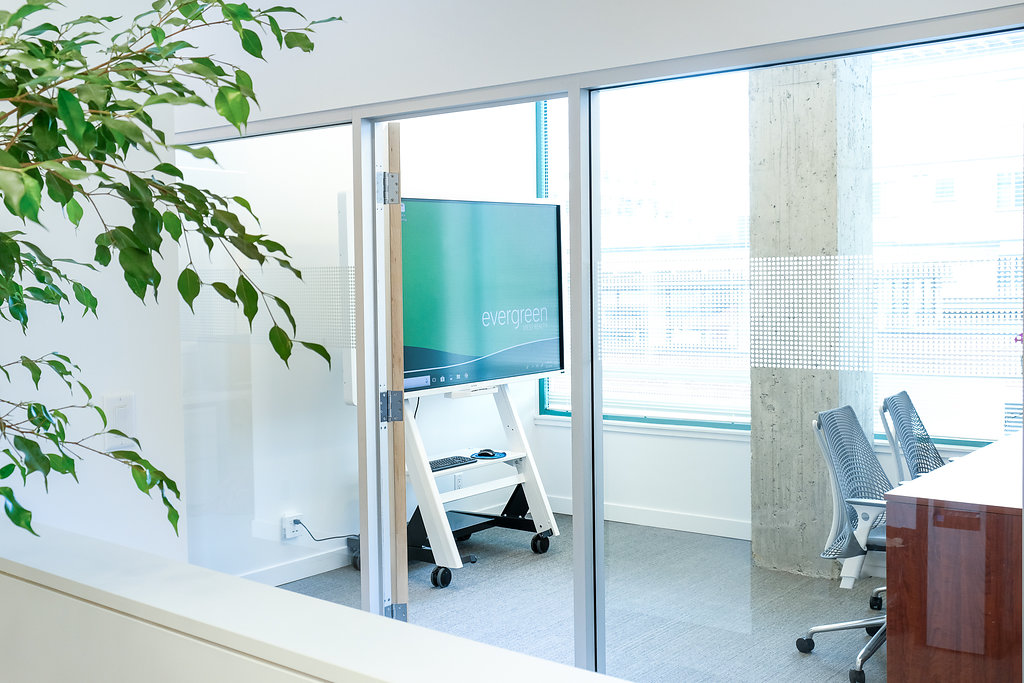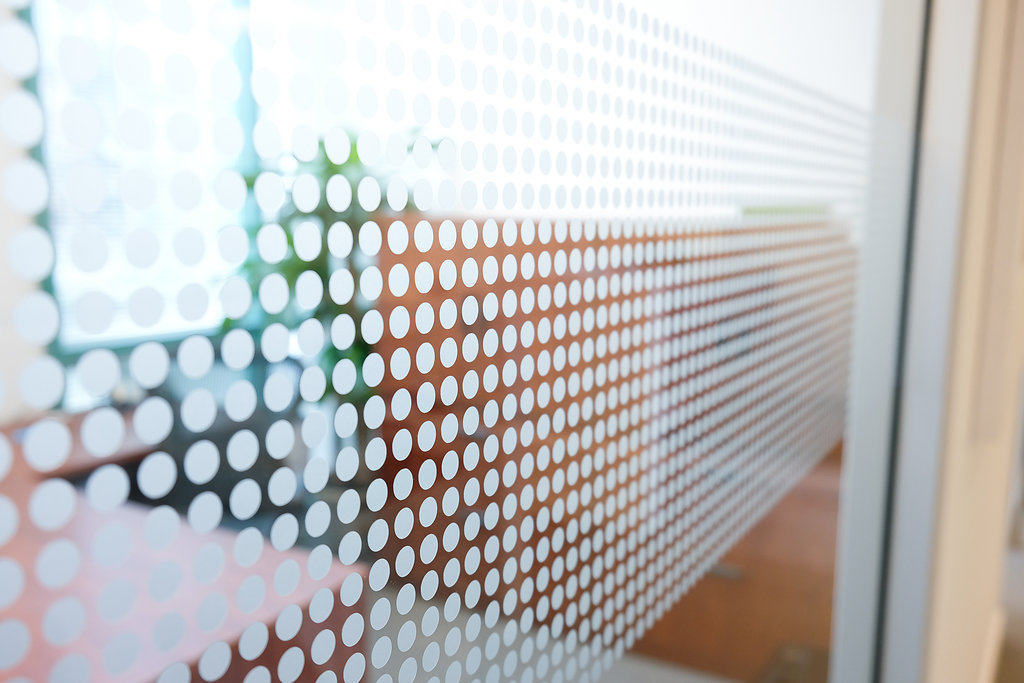 Welcome to the office of Evergreen West Realty
Whether you are a buyer, a seller, an investor, or just browsing the market, here you will find all the information you need to make an informed decision.
The real estate market can be overwhelming. Our experience, knowledge, and expertise can serve you well in navigating through the market and will lead you to choose the option best suited to your needs. Thank you.
Testimonials from our Agents
Search

Follow Us:
Listing Search
Our Blog
View my new listing for sale at 10253 Confidential, New Westminster and currently listed at $220,
View my new listing for sale at 1205 - 308 Morrissey Road, Port Moody and currently listed at $69