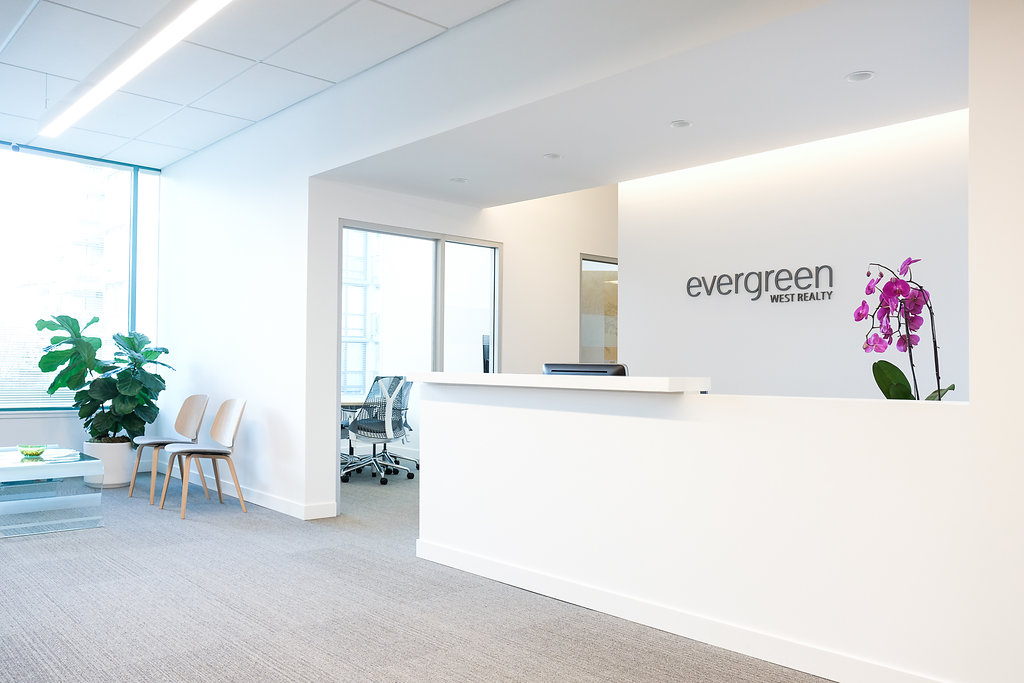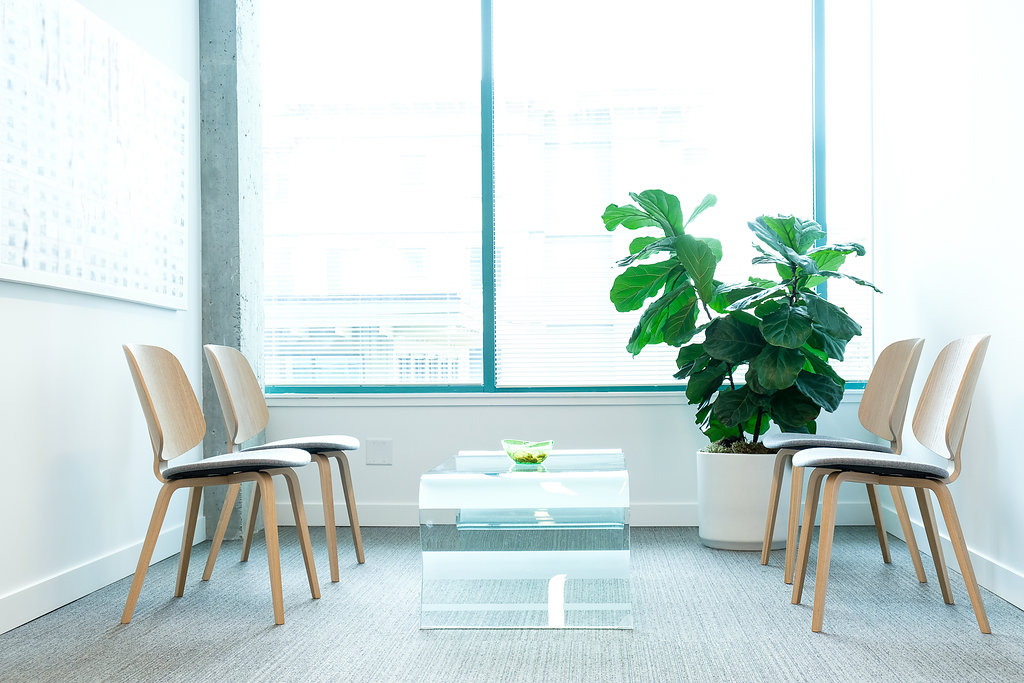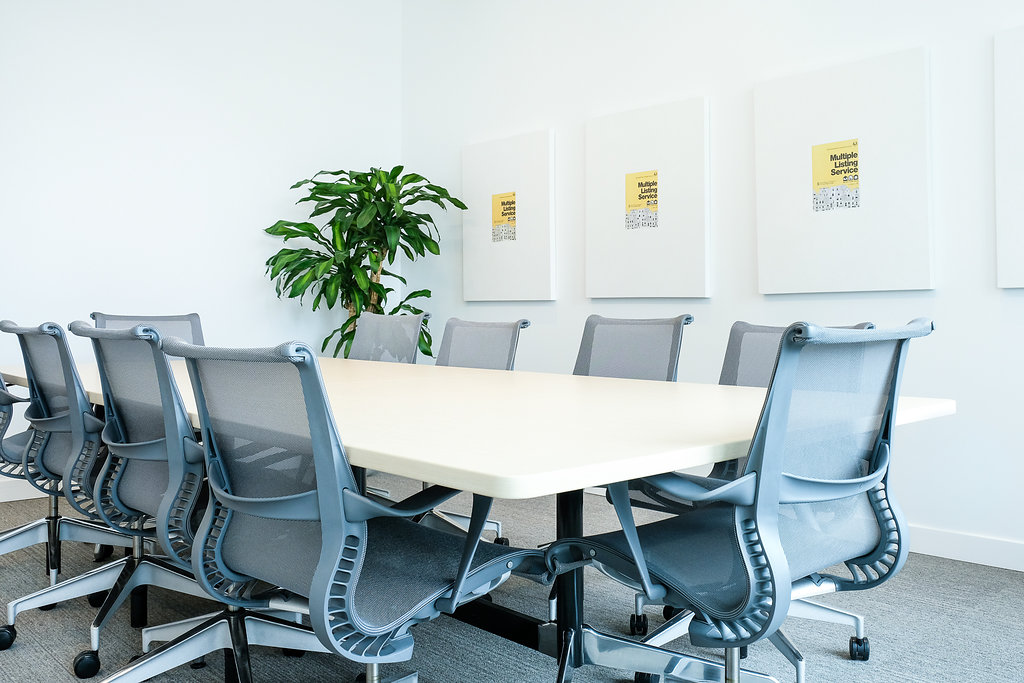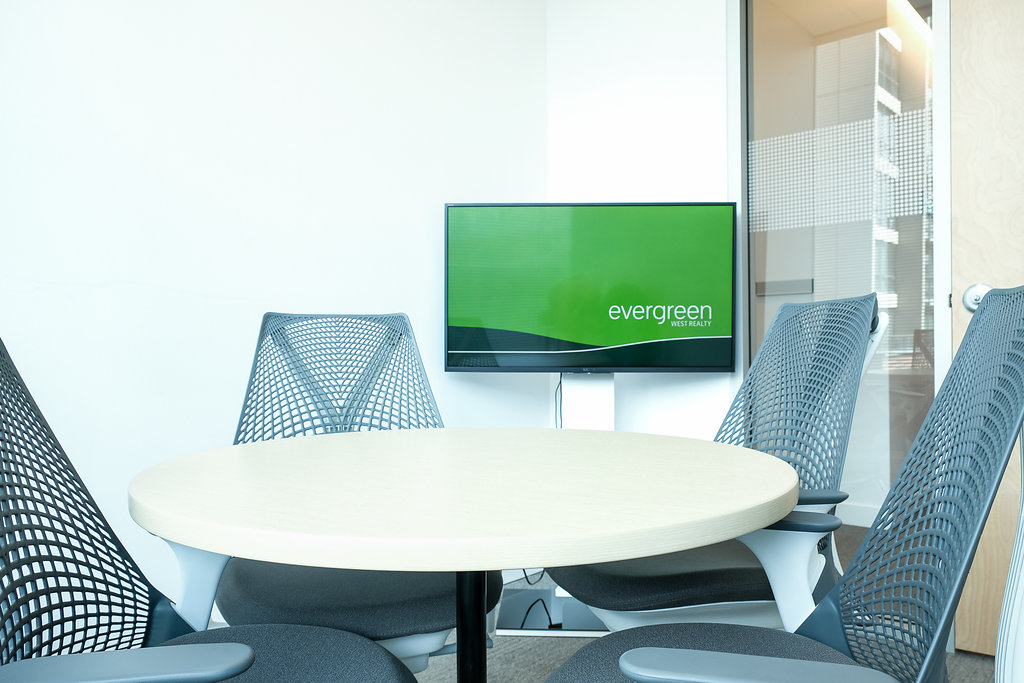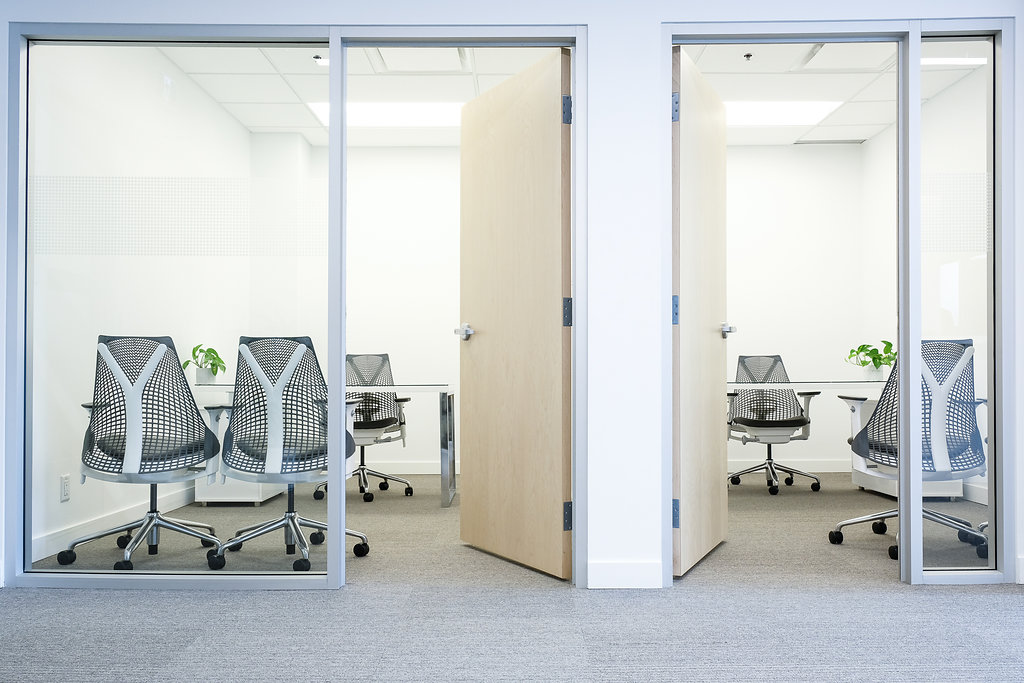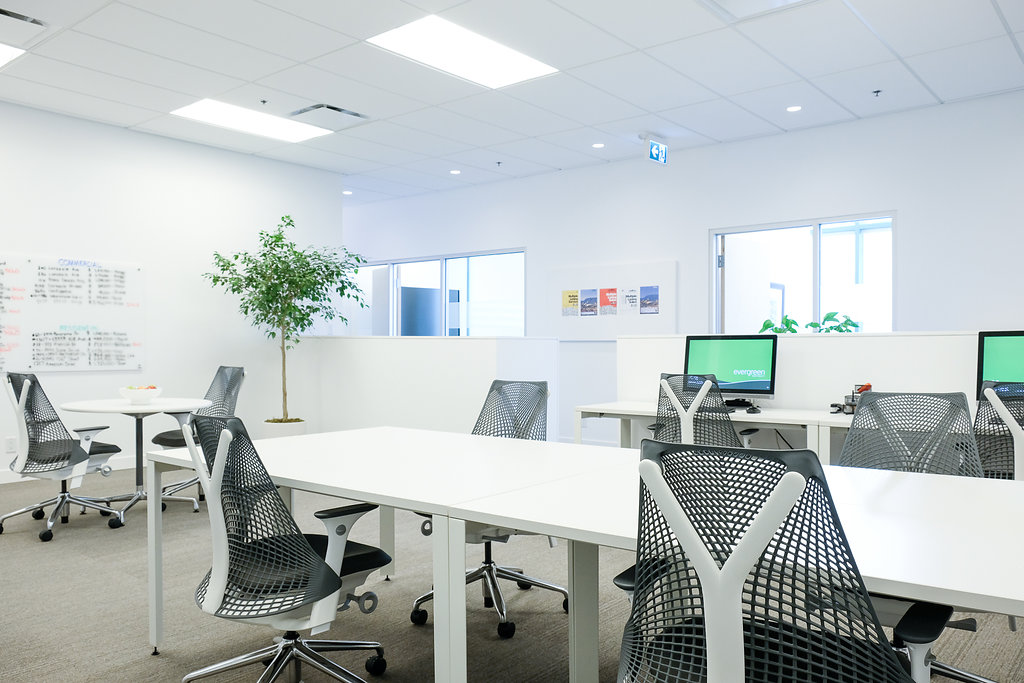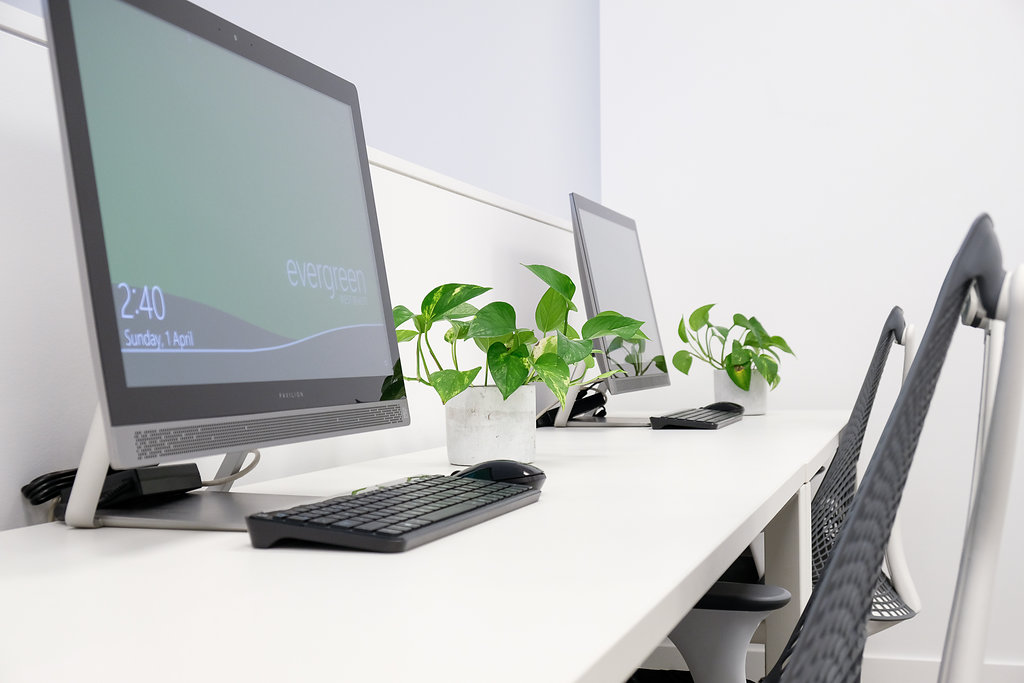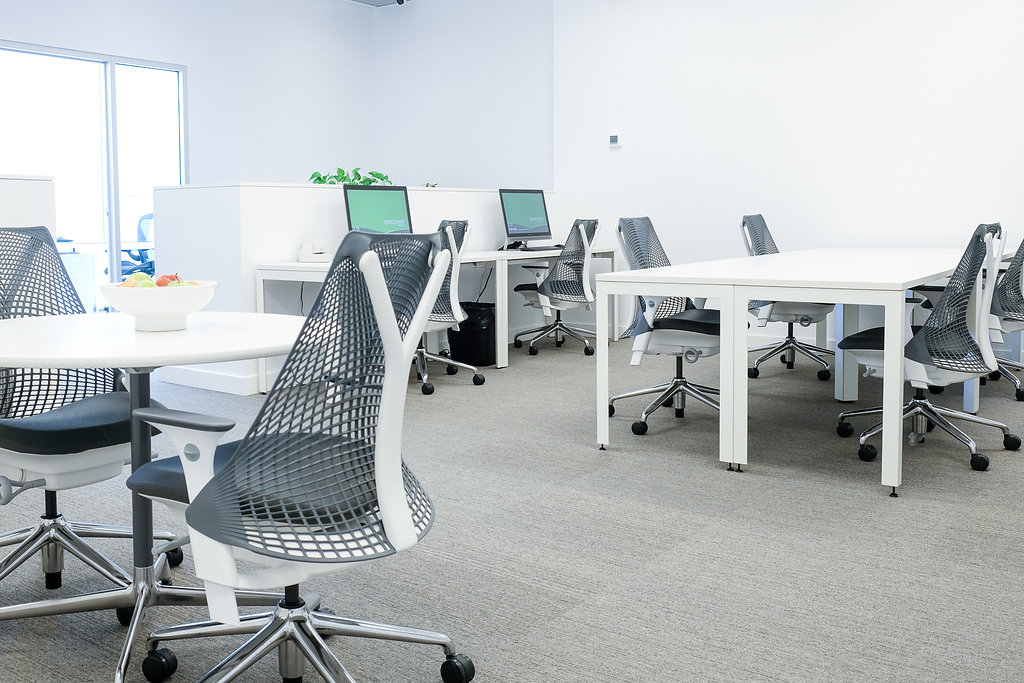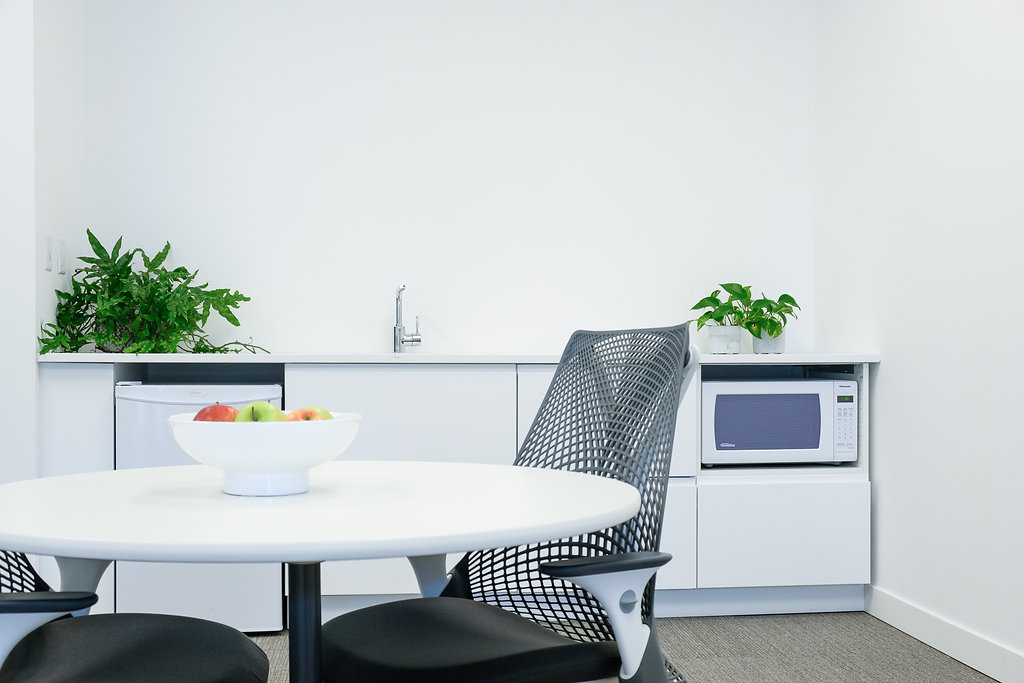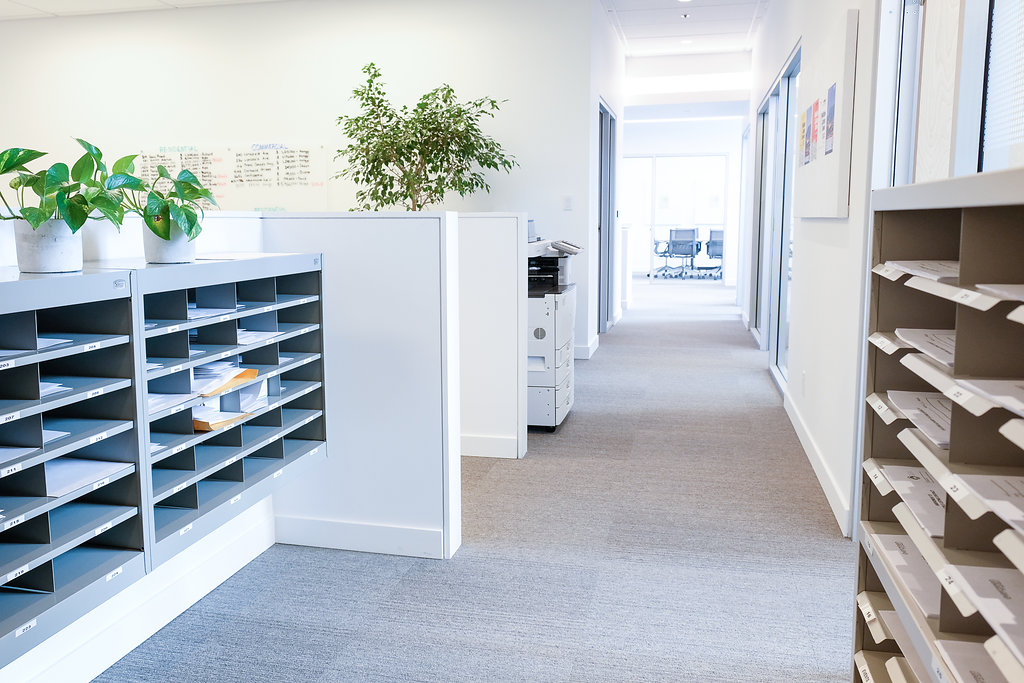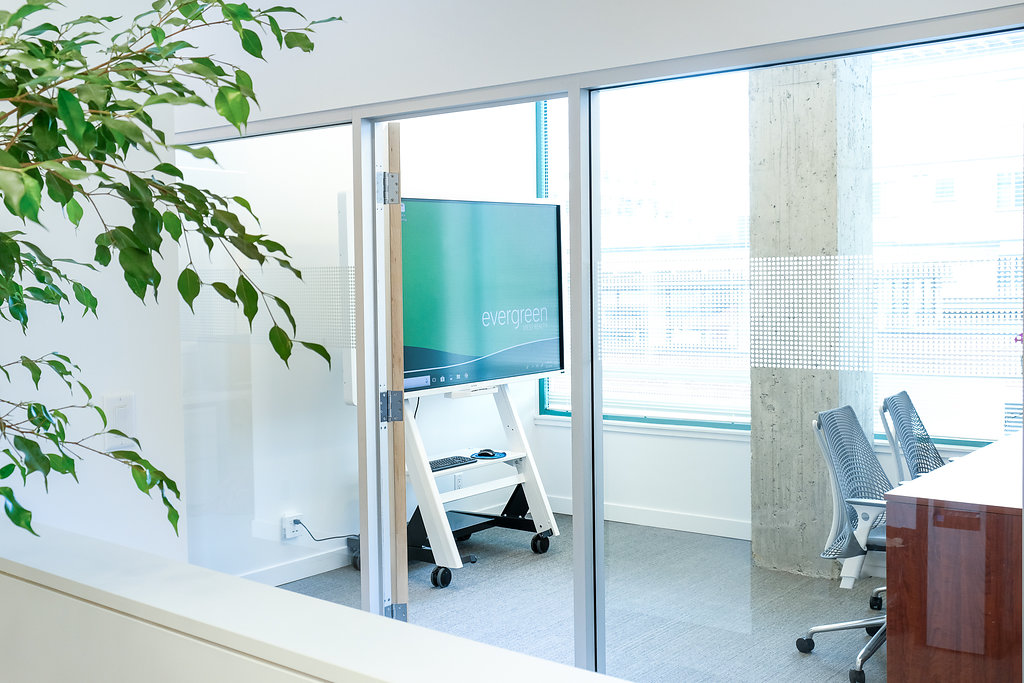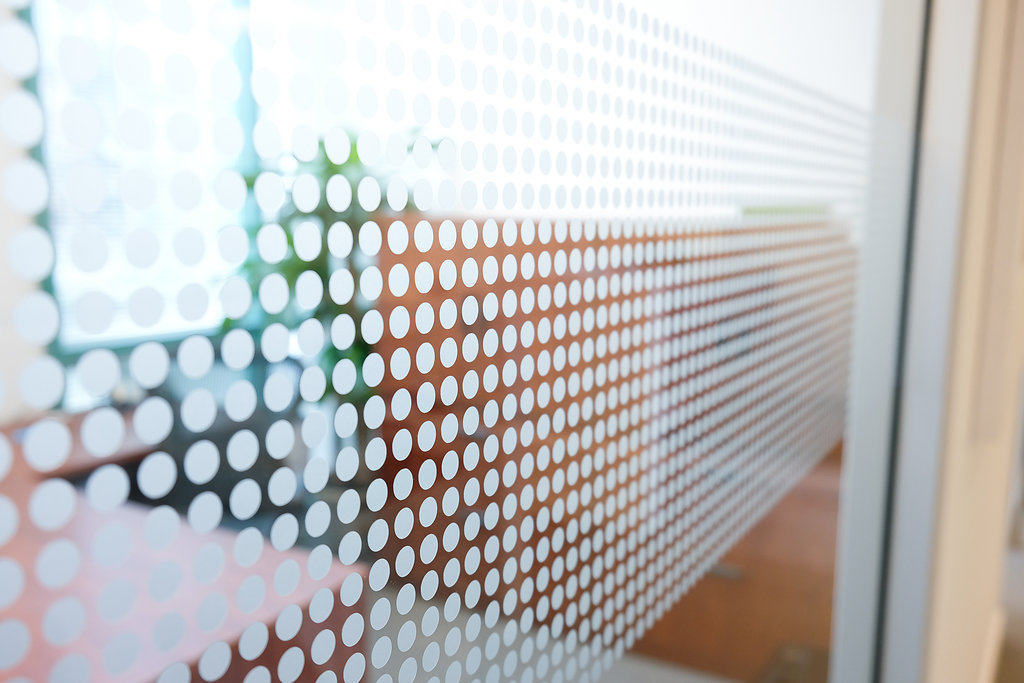 Welcome to the office of Evergreen West Realty
Whether you are a buyer, a seller, an investor, or just browsing the market, here you will find all the information you need to make an informed decision.
The real estate market can be overwhelming. Our experience, knowledge, and expertise can serve you well in navigating through the market and will lead you to choose the option best suited to your needs.
Please do not hesitate to contact us directly should you have questions or require any assistance.
Thank you.
Listing Search
Our Blog
View my new listing for sale at 1701 - 509 Clarke Road, Coquitlam and currently listed at $719,00
I have just recently sold this listing at 601 - 3737 Bartlett Court, Burnaby.